EuRiCa: Europe ritual cuisine – digital presentation and preservation

PROJECT 2020-1-BG01-KA202-079046

Duration: 24 Months (01/11/2020-31/10/2022) + 5 Months extension (01/11/2022-31/03/2023)
EuRiCa Project strives to contribute and foster the preservation of the ritual cuisine, its ethnocultural traits, as well as the folklore and traditions connected with it.
Characteristic of any ethnic group, its foods were also a product of its folklore and religious traditions. In modern times, as links between different nationalities become more accessible, there is a serious "modernization" of traditional cuisine. Through the internet, the cuisine of the peoples from all over the world is accessible to anyone, whether resident in a small village or in a city.
Through the development of a methodology for digitization and creation of digital representations of ritual recipes, the project aims to integrate ritual food into the virtual culture space of Europe and thus make it globally accessible.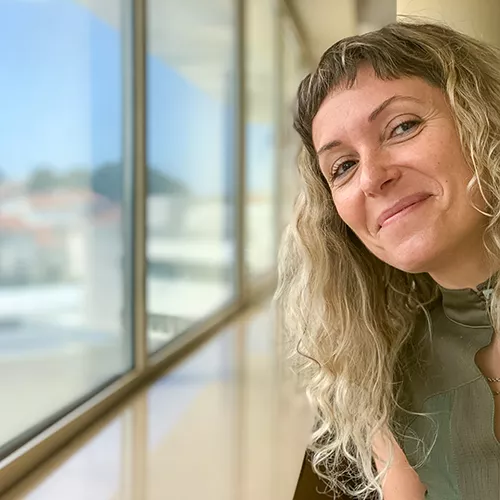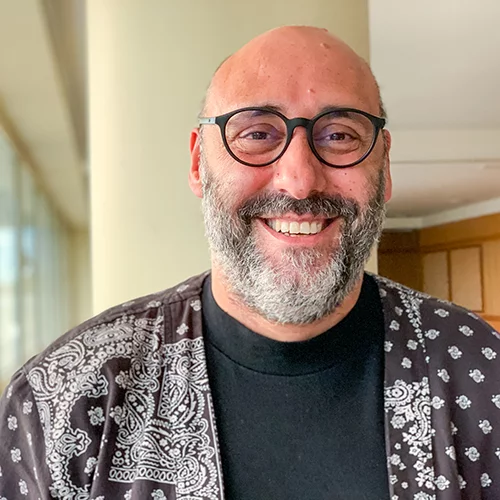 Vocational education and training organizations
Cultural Organizations
Museums
Universities, colleges and other providers of cultural education
Professional associations
Representatives of local and national authorities related to culture
Institutions responsible for educational and cultural policy at local and national level
Ministries responsible for education and culture
IO1 Digitization procedure guide
A digitalization procedure guide that proposes an appropriate methodology for the development / improvement of the knowledge, skills and competences of the target groups which are of fundamental importance in regards to creating digital presentations of ritual food recipes and providing global accessibility of these presentations.
IO2 Training course: Digital presentation and preservation of Europe ritual cuisine
An e-training course developed based on the guidelines developed in the previous output, in order to match the needs of the target group. The course is composed of four modules that are provided through moodle and asynchronous learning.
Structure of the developed course:
Module 1: Ritual recipes and their documentation via usage of new digital technologies;
Module 2: Theory and basic practice of photography and video;
Module 3: Editing of digital representations of ritual recipes (photo, audio, video);
Module 4: Publishing of digital representations of ritual recipes.
Creation of the presentation channel, where a collection of five digitized ritual recipes from all partner countries will be published (YouTube Channel, Facebook page and other social media), aiming to disseminate and preserve traditional gastronomy associated with a ritual, thus decreasing its risk of loss. These recipes will be available in the European virtual space, with easy access and global visibility.
IO4 Recommendations how to use methods, knowledge and skills in different domains
Development of recommendations on how to use the content taught in the developed course for application in other intangible cultural heritage domains. The differences from the other approaches used will be described in detail together with explanations on how the proposed methods should be modified and adapted in order to fit best on the requirements of the other cultural domains. This output aims to extend the dissemination process to several intangible cultural heritage elements and thus maximize the valorization, through differentiation, of a respective country.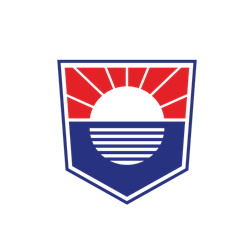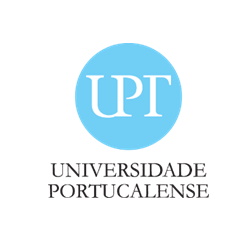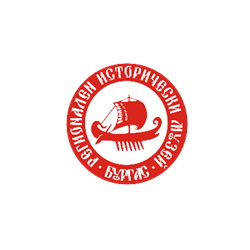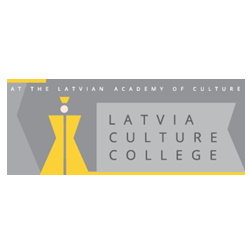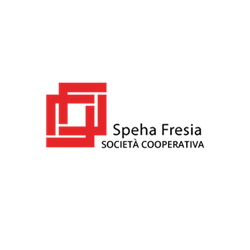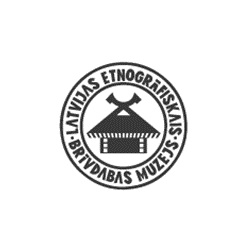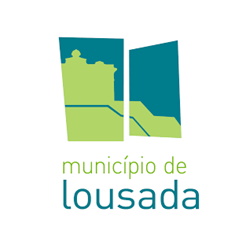 European Union, Erasmus + KA2 – Cooperation for innovation and the exchange of good practices, KA202 – Strategic Partnerships for vocational education and training.